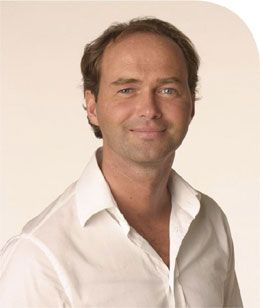 Dr. Johannes Seidel
Gynaecologist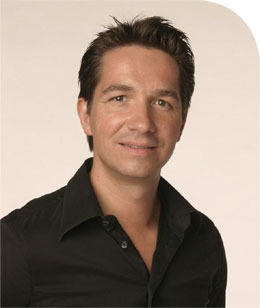 Dr. Andreas Nather
Gynaecologist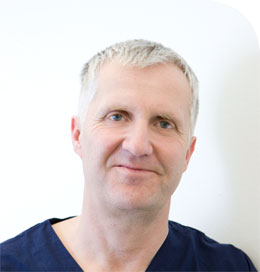 Dr. Thomas Wimmer
Anaesthetist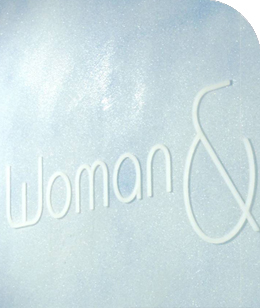 A Medication-based Abortion Procedure
First the team of gynaecologists from Woman & Health performs a vaginal ultrasound to determine the pregnancy. Then, during a comprehensive preparatory discussion you will receive the medication that you will take here at the center. 2 days later you will take another medication at home or – if you prefer here at our center -, a prostaglandin. From 3 – 4 hours after taking this, the abortion occurs. You should definitely spend this time quietly at home or remain at our center under a doctor's supervision.
The accompanying pain in the lower abdomen can generally be handled very easily with common pain medication that is also used for menstrual cramps. It is important for you to come to our center for a follow-up ultrasound two weeks after taking the medication in order to confirm the complete excretion of the pregnancy. This is of utmost importance for the safe and responsible handling of this intervention.
Abortion Using Medication
The abortion using medication is performed using a special medication. This method is legally permitted in Austria as part of a voluntary abortion up to the 9th week.
Taking the medication induces an abortion by eliminating the effect of the progesterone. Two days after taking the medication one must administer a prostaglandin (Cyprostol), which induces the uterus to excrete the pregnancy.
Please note:
Abortion is a process that lasts a few days. You will consciously experience the process. Therefore abortion using medication is particularly well suited to women who wish to stay in control of their body and reject a brief anaesthesia.
The abortion method using medication is medically very safe and tested. It leads to the desired result in about 95 – 98% of the cases: the termination of the pregnancy.