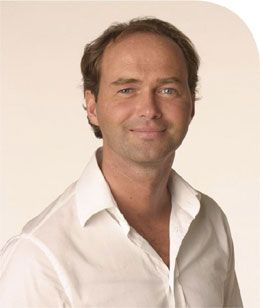 Dr. Johannes Seidel
Gynaecologist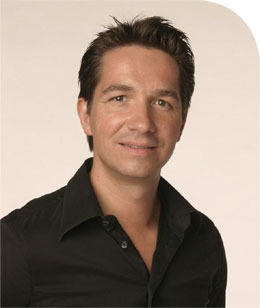 Dr. Andreas Nather
Gynaecologist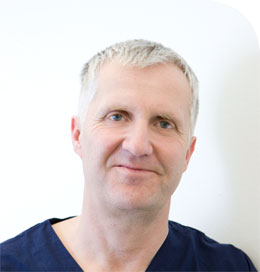 Dr. Thomas Wimmer
Anaesthetist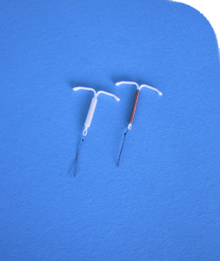 Intrauterine Spiral or Copper Chain
Similar to the morning-after-pill an "intrauterine spiral or copper chain" works after unprotected intercourse.
Inserting a spiral or copper chain within 5 days after unprotected coitus reliably protects against a possible pregnancy. The intrauterine spiral is best suited for women who are looking, aside from emergency protection, for a longer term safe contraception.
Taking a special tablet one hour before implanting the spiral or copper chain is useful since it widens the uterus neck and the placement of the spiral is then felt to be relatively painless – especially outside of the period.
Upon individual request the placement of the copper or hormone spiral or copper chain can also be performed under a very mild narcosis. The procedure is then completely painless and takes about 5 minutes. The patient rests for about 20 minutes afterward in our recovery room for follow-up care.
The Morning-After-Pill
Emergency contraception using the "morning-after-pill" is possible after unprotected intercourse for up to 72 hours, or using a new medication for up to five days. The earlier it is taken, the more reliable its effect is.
There are hardly any side effects such as nausea and vomiting, the next menstrual cycle may merely be postponed occasionally.
The new generation of the "morning after pill" works up to five days after a prevention failure – Its effect is thus even more effective than the current preparations that have to be taken within three days. In order to guarantee optimal post-intercourse pregnancy prevention the "morning after pill" should generally be taken as soon as possible. The new generation already provides 3-4% more reliability than other "morning after pills" during the first 24 hours. This guaranteed protection (up to 98%) also remains during the next 5 days while the emergency prevention of the traditional "morning after pill" decreases considerably after 24 (up to 72) hours.
At Woman & Health the morning after pill is available daily between 9 a.m. and 9 p.m.