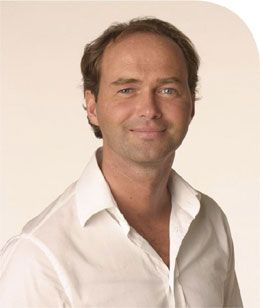 Dr. Johannes Seidel
Gynaecologist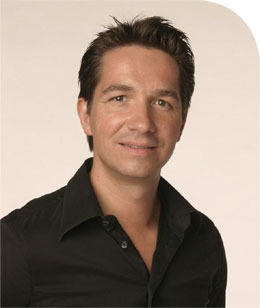 Dr. Andreas Nather
Gynaecologist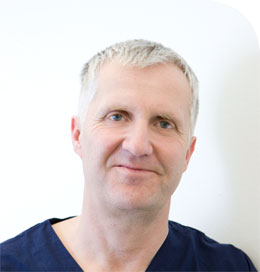 Dr. Thomas Wimmer
Anaesthetist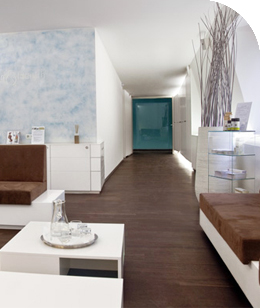 Abortion up to the 14th Week
At Woman & Health pregnancy abortion is performed up until the 14th week of pregnancy – starting with the first day of the last menstruation.
Early Pregnancy (up to the 6th week)
In some situations women make their decision for an abortion very quickly and then want to have it performed as quickly as possible as well.
For this reason Woman & Health offers the option to end a pregnancy at a very early stage either surgically or with medications. From a medical point of view the intervention is also easier and has fewer side effects the early it takes place.
Spiral under Anaesthesia
During an abortion it is also possible to place a spiral in case there is a desire for longer term contraception.
Anaesthesia is not necessarily required for placing a spiral but upon request or under specific circumstances the placement of a copper or hormone spiral can also occur under brief anaesthesia.
The intervention takes about five minutes and can even be performed during menstruation. For your personal safety the patient stays in our recovery room for follow-up care for about half an hour afterwards.
Abortion
The team of physicians at Woman & Health offers all patients who have decided upon an abortion individual personal care, the highest expertise and the utmost in modern medical know-how.
Whatever emotions may be triggered by an unwanted or unplanned pregnancy – there is only one right decision: namely the one made by our patient.
For your personal safety and for your maximum well-being we guarantee:
• Individual and psychological care
• Fast and flexible scheduling
• Top modern medical equipment
• Gentle and soft anaesthesia technology
• Maximum competency due to the simultaneous presence of 2 gynaecologists
The Abortion Procedure
Our ultrasound examination goes hand in hand with a comprehensive consultation to answer any possibly still open questions. Then, after a brief gentle anaestetic the so-called "suction curettage"– an uncomplicated and gentle intrusion – is performed by our competent team of gynaecologists.
Upon special request or in case of contraindications the intrusion can also be performed under local anaesthesia.
Duration of an Abortion
The duration is about 10 minutes, whereby the patient remains in our recovery room afterward for about 30 minutes to a maximum of 2 hours for safe follow-up care. If needed, we can be reached 24 hours a day. 2 to 3 weeks after the intrusion, there is a follow-up examination – of course free of charge – during which we ensure using ultra sound that the intrusion went without consequences or risks.
Psychological Care for Abortion
Mag. Elisabeth Guth, the psychotherapist on the team of physicians spanning several disciplines at Woman & Health, is available for any desired or necessary psychological care.